By Beny Chan |
10
April 2018 |
3
Comments
Digital Signage solutions
Digital Signage Solutions
Digital signage is now used across many walks of live, empowering new information sharing and applications as never before. Below you can see how the E&T digital signage platform can help your business: in small retail stores, waiting rooms, swimming pools, academic institutions, corporations, and much more customers.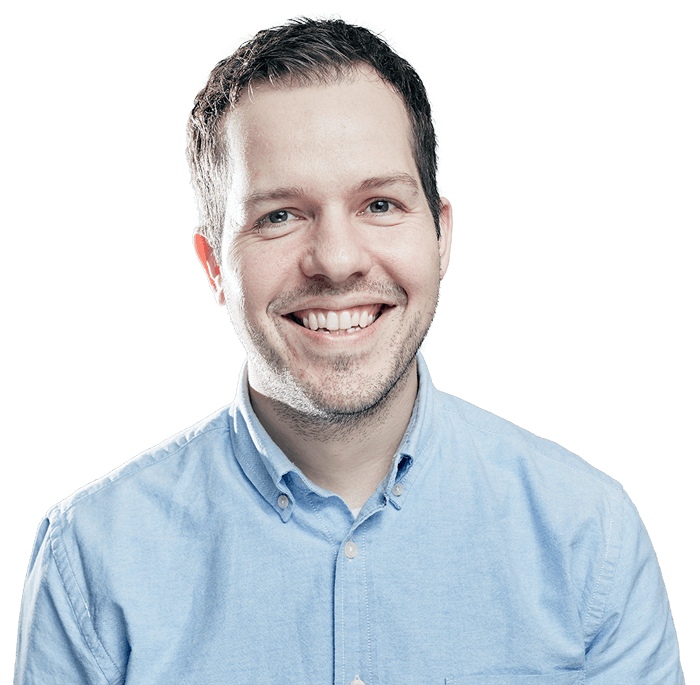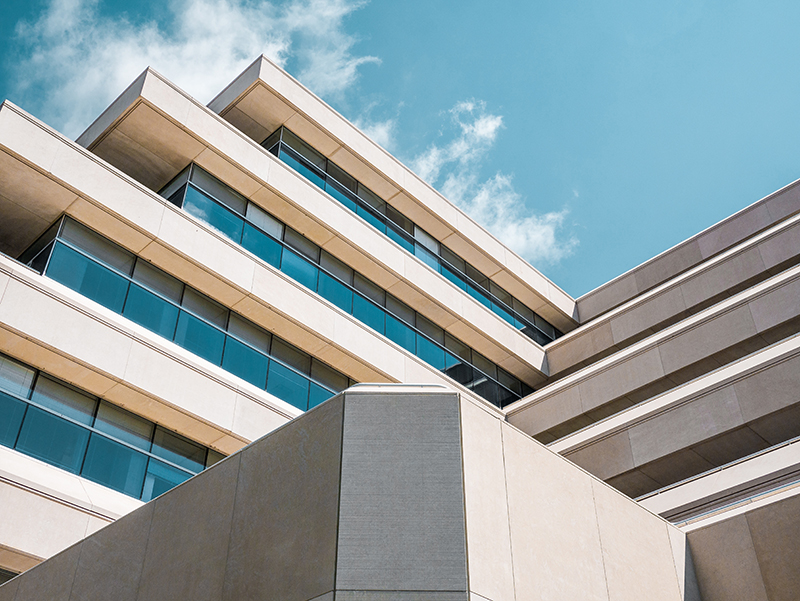 In corporate spaces, digital signage is used to communicate with employees, provide information and updates on corporate events and activities in real-time, and to influence the perception of a company by its workers and visitors. This is sometimes called "internal communication". This is especially relevant in places where not everyone is always connected, such as manufacturing assembly floors, hygienic rooms, labs, parking lots (buses, rental cars), staff rooms and so on.
Retail is one of the most natural environments for digital signage and has been used by stores successfully for quite a while. Businesses can efficiently communicate with customers in the store to promote and provide information on products and services and to strengthen brand awareness. With dynamic digital signage, managers can set up and manage their signs easily in the store or from the corporate office to any number of stores. Different messages can be targeted to different locations and easily updated at anytime from anywhere.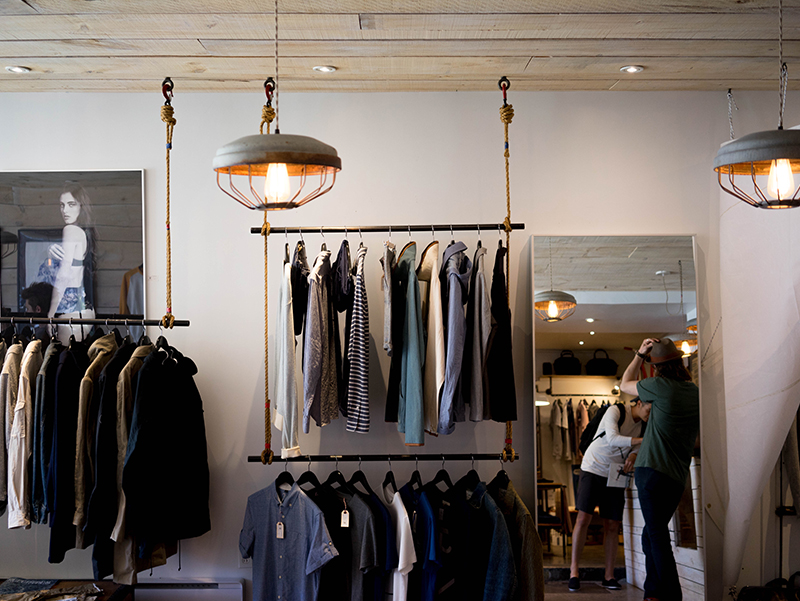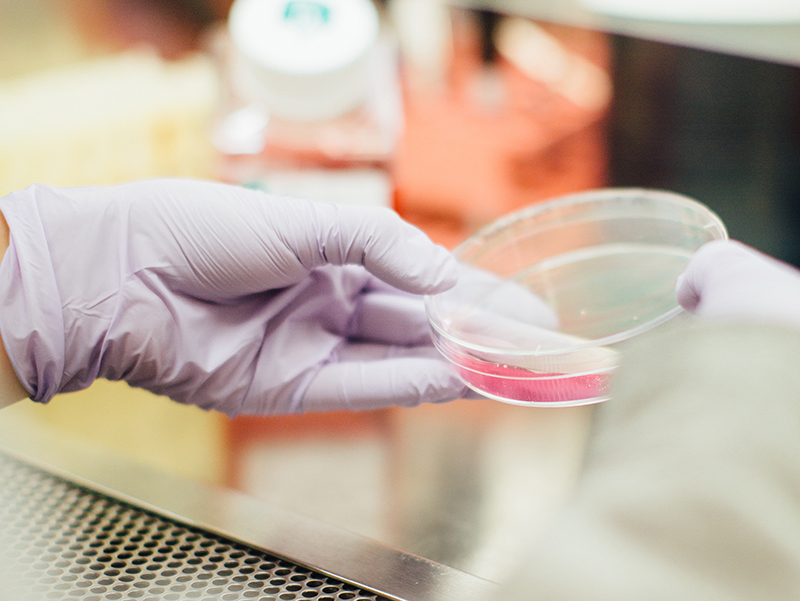 Hospitals and clinics are some of the fastest adopters of digital signage. They provide relevant and timely information for patients, staff and visitors. They also provide directions to visitors and patients in the facility and promote hospital services. Digital signage is an efficient and cost-effective way for medical facilities to keep patients, staff and visitors informed at all times. In some parts of the world, NoviSign partners are building advertising-supported networks for healthcare that defray the cost of installation and operation for hospitals and clinics. Anchorage Neighborhood Health Center's Mike Lane explained the value thus: "I was able to create a reliable and efficient digital signage solution that could be controlled and maintained remotely."
Community & religious organizations
Many local organizations, whether they are churches, synagogues, town halls, libraries or community centers, rely on spreading the word about their events and activities to encourage participation and to deliver their community services. Paper signage is wasteful and inefficient and can inexpensively be replaced by easy-to-manage digital signage that provides an instant, ever-changing message board that can be adapted by day and hour of the day with automatic, relevant information posted. Our case study on the Beth Or congregation in the USA shows how such solutions instantly become indispensable. Also, interesting to see the case study of World's Christian Endeavor Union at Germany.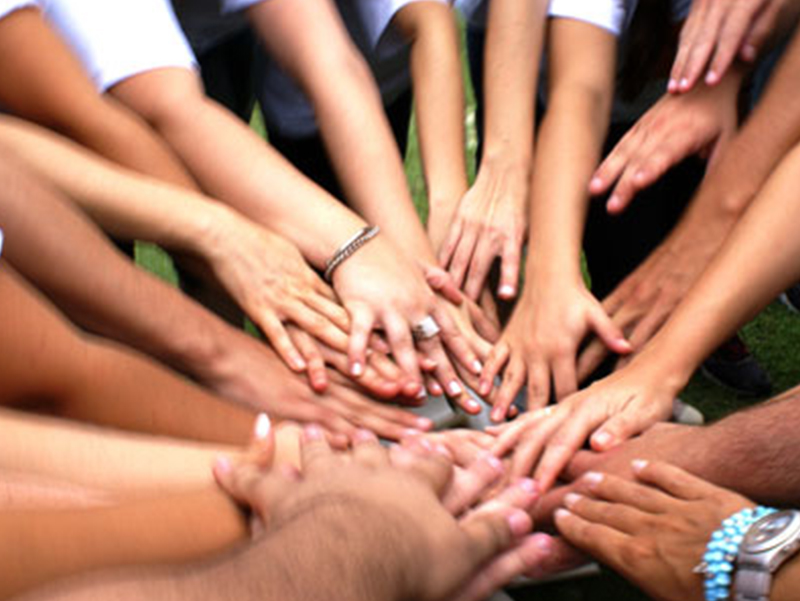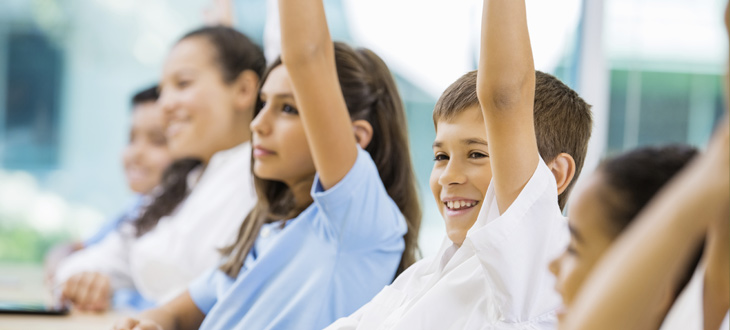 Digital signage has become popular in universities worldwide. Digital signage in educational facilities is used for updates on coming events, displaying news and other stories, information on campus activities and facilities, emergency notifications, displaying sponsor ads, and in school cafe's and restaurants as a digital menu. Ohalo College installed screens in their lobby and many other areas of the teacher training college and enjoys easy access to update and schedule content.
To deal with the ever-changing streams of visitors, conference and training centers need to manage communication of daily and even hourly schedules, directions and other information. Running around with updated paper notices is highly inefficient, and can easily be resolved by adding digital signage and using a cloud-based platform.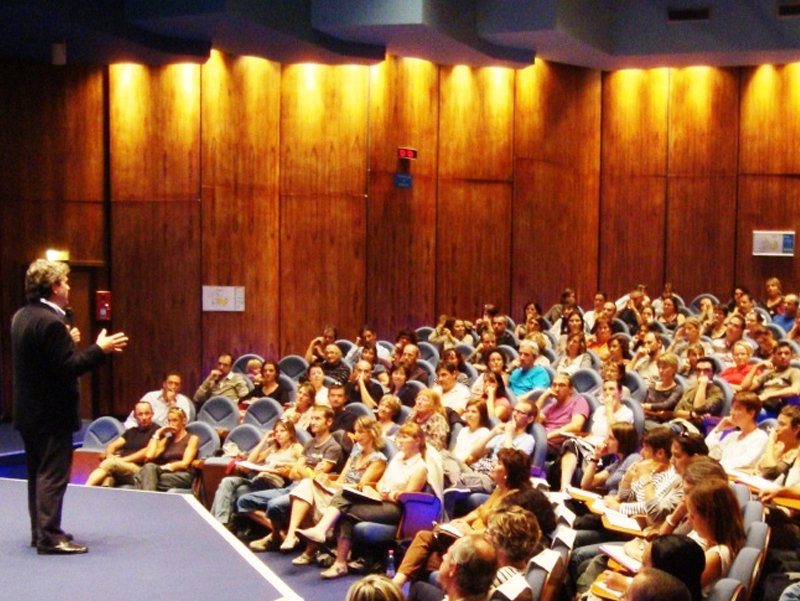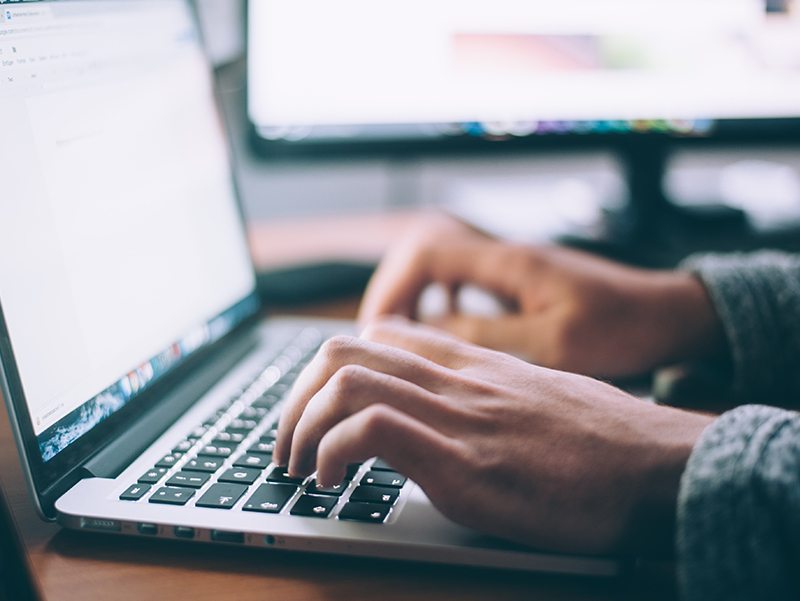 In any industry, E&T partners can leverage our stable platform to build networks of displays that use an advertising-supported model to finance the deployment of digital signage. Such networks can be attractive businesses themselves, opening a new avenue for communication to consumers by either industry-specific or very local advertising clients.
Entertainment
Theaters, cinemas and special event centers use digital signage to provide relevant and up-to-date information on shows and events, previews and to provide important directions to guests.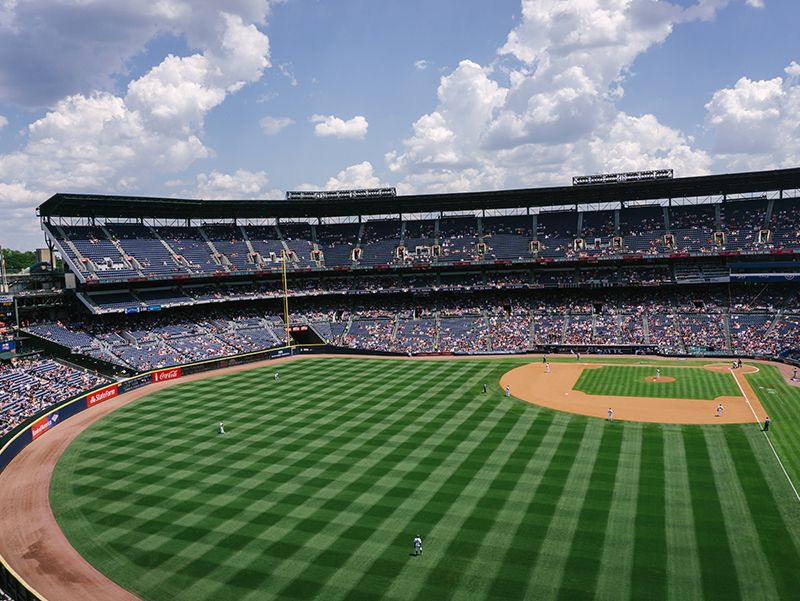 Sport arenas, clubs and workout facilities use digital signage to display real-time/game-time information and statistics, promotions and ads, important directions and emergency alerts.
Hotels, spas and convention centers use digital signage to communicate information to guests and visitors about special events, activities and promotions and to display externally sponsored ads.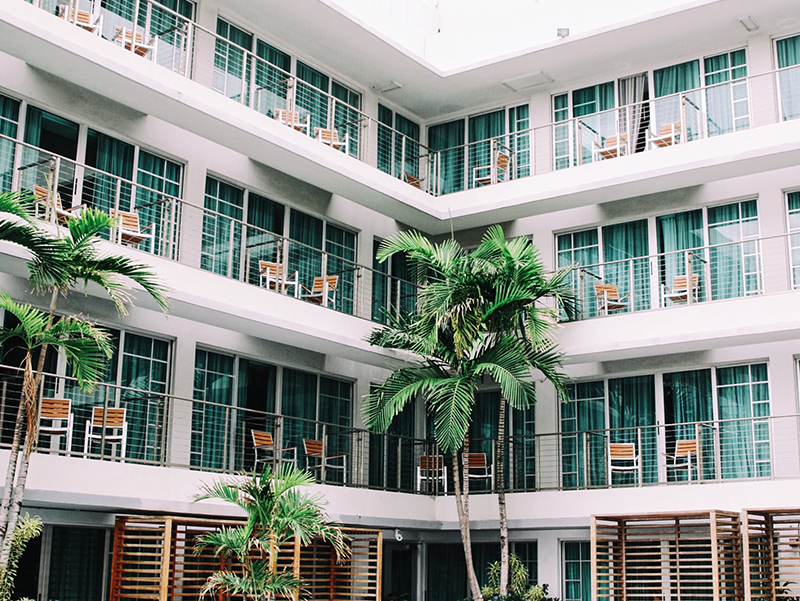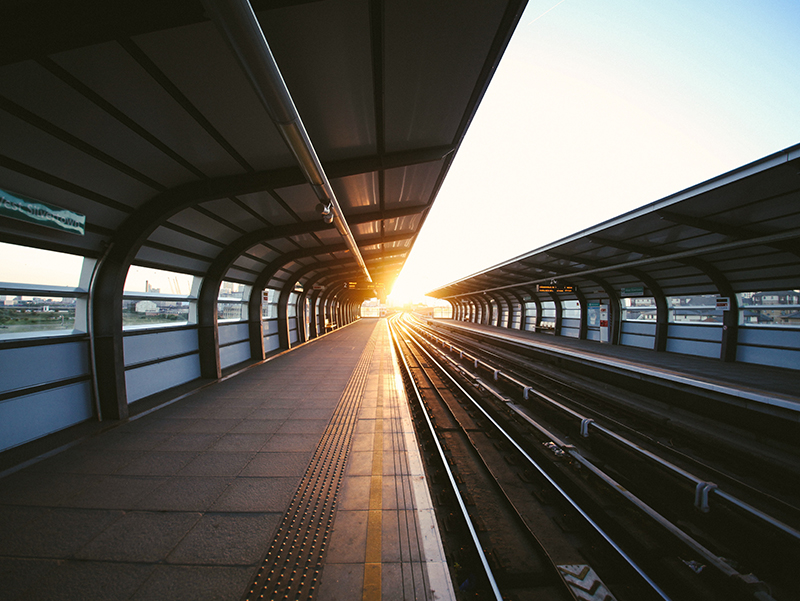 Public transport
More and more, ads and information are being displayed digitally on buses, trains, shuttles, and in taxis. Digital signage is used in bus and train stations in major urban centers around the world to provide directions, updated information, weather reports and promotions. Central management and our easy data integration enables live updates using third party data providers.
E&T all-in-one digital menu board software enables advanced dayparting, dynamic digital menu board transitions and includes easy to edit customizable digital menu templates!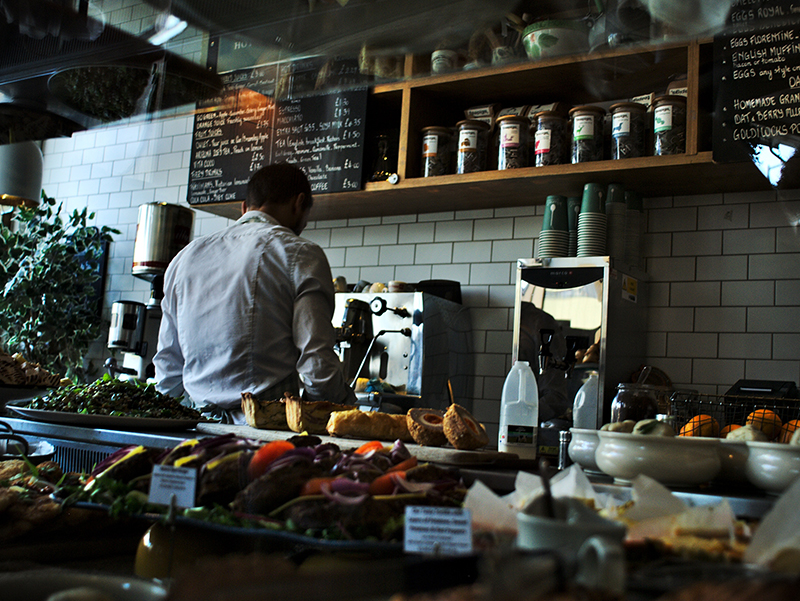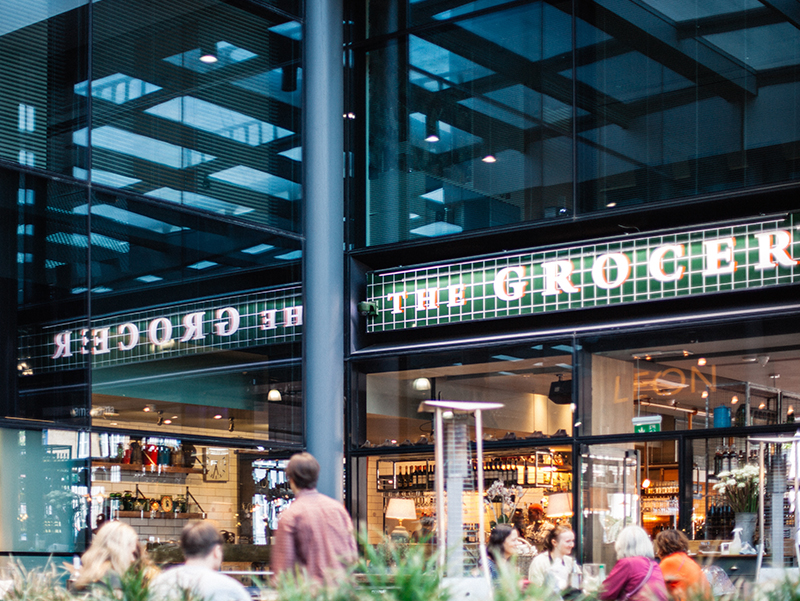 Shopping Malls
Shopping malls are using digital signage promote their stores to consumers, to display local news and information on shopping mall events, activities and facilities, advertisements, menu items in cafes and restaurants, and for emergency alerts. Digital signage in malls encourages collaborative sales initiatives between different businesses within the mall.
NoviSign offers smarter & customer targeted digital signage, using sensor indication that allows you to efficiently affect the customer once you know what they've chosen or who they are-no need for additional software.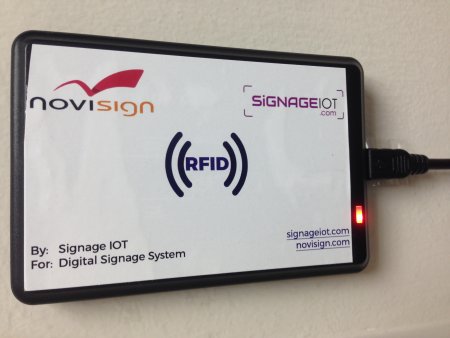 Leave a Reply
Your email address will not be published.Required fields are marked. *